Functional medicine is a systems biology–based approach that focuses on identifying and addressing the root cause of disease.
A functional approach targets the cause of the autoimmune diseases not just the symptoms.
Each symptom or differential diagnosis may be one of many contributing to an individual's illness. A cause such as inflammation may lead to a number of different diagnoses, including auto immune diseases. The precise manifestation of each cause depends on the individual's genes, environment, and lifestyle, and only treatments that address the right cause will have lasting benefit beyond symptom suppression. As a functional medicine consultant, I will integrate the introduction of whole foods, mindset and fitness on a bio-individual plan. Each person is different and what works for one does not necessarily work for all.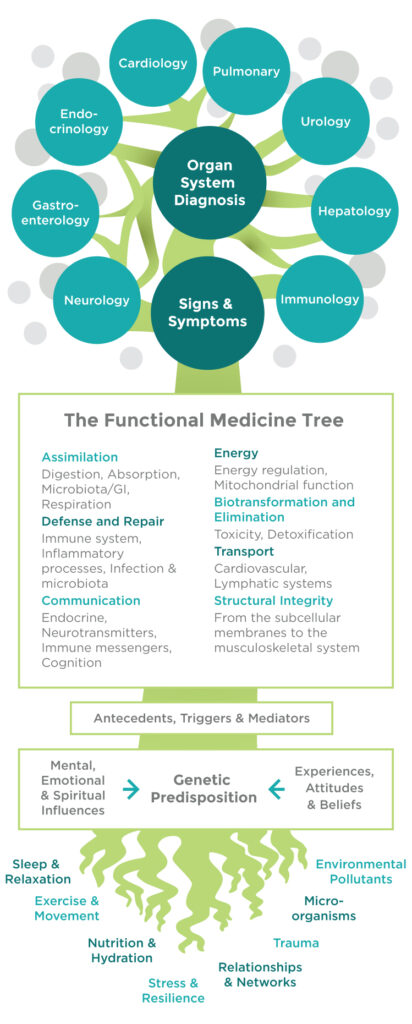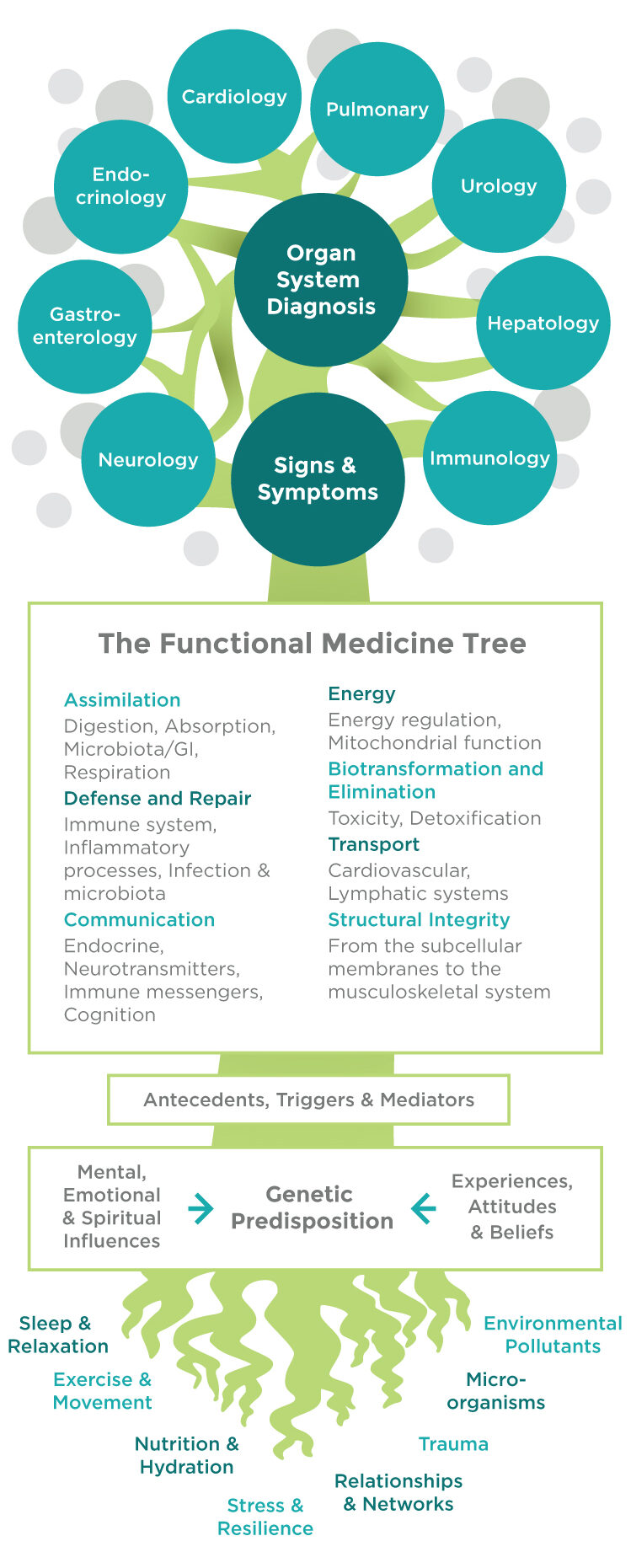 In the labyrinth of life, some individuals face an extraordinary array of health challenges, weaving a tapestry of ailments that seem insurmountable.
Debra Korn, a resilient soul and a Naturopathic Doctor, emerged from the shadows of chronic illness to become a beacon of inspiration and healing. Her story, rooted in a childhood marred by persistent discomfort, unravels a narrative of tenacity, discovery, and a commitment to holistic well-being. The genetic cards dealt to Debra were far from favorable, with a family tree branching out into the realms of diabetes, multiple sclerosis, lupus, and rheumatoid arthritis. But Debra Korn was not one to succumb easily. Instead, armed with an indomitable spirit, she embarked on a quest to unearth the roots of her ailments and discover a path to true healing.
Read the entire article about Debra on Mystic Mag.
It unravels Debra Korn's transformative journey from a life ensnared by illness to the realm of holistic wellness, where she not only conquered her own health battles but emerged as a beacon of hope for others navigating similar storms.
Drawing on my knowledge of nutrition, fitness & the immune system, I work with clients wanting to implement nutrition & lifestyle changes for a sustainable, healthy way of living.
With an emphasis on ways to support the endocrine & immune system.
Reduce inflammation & heal the body from autoimmune diseases such as Rheumatoid Arthritis, Hashimoto Thyroiditis, MS, Lupus, Celiac, diabetes, various connective tissue disease, and skin issues such as eczema, psoriasis, rosacea & acne.
As we work together, you'll develop a deeper understanding of the food and lifestyle choices that work best for you. We'll co-create a personalized action plan to move you toward your ideal vision of health that will allow you to implement lasting changes to maintain balance in body, mind, and spirit.
I believe it's important to look at how all areas of your life are connected. Does stress at your job or in your relationship cause you to overeat? Does lack of sleep or low energy prevent you from exercising? As we work together, we will look at how all parts of your life affect your health as a whole.
My approach is not to dwell on calories, carbs, fats, and proteins, or to create lists of restrictions or good / bad foods. Instead, I work with clients to create a happy, healthy life in a way that's flexible, enjoyable, and rewarding.
I empower you through ongoing support & guidance as you set goals and make sustainable changes that improve your health & happiness. We'll navigate the world of contradictory nutrition & health advice together to explore what truly works for you.
Each session will leave you feeling inspired and motivated as I guide you to make simple, small, sustainable changes to help you transform your life.
You will develop a deeper understanding of food and lifestyle choices that work best for you, while improving your energy, balance, health, and happiness.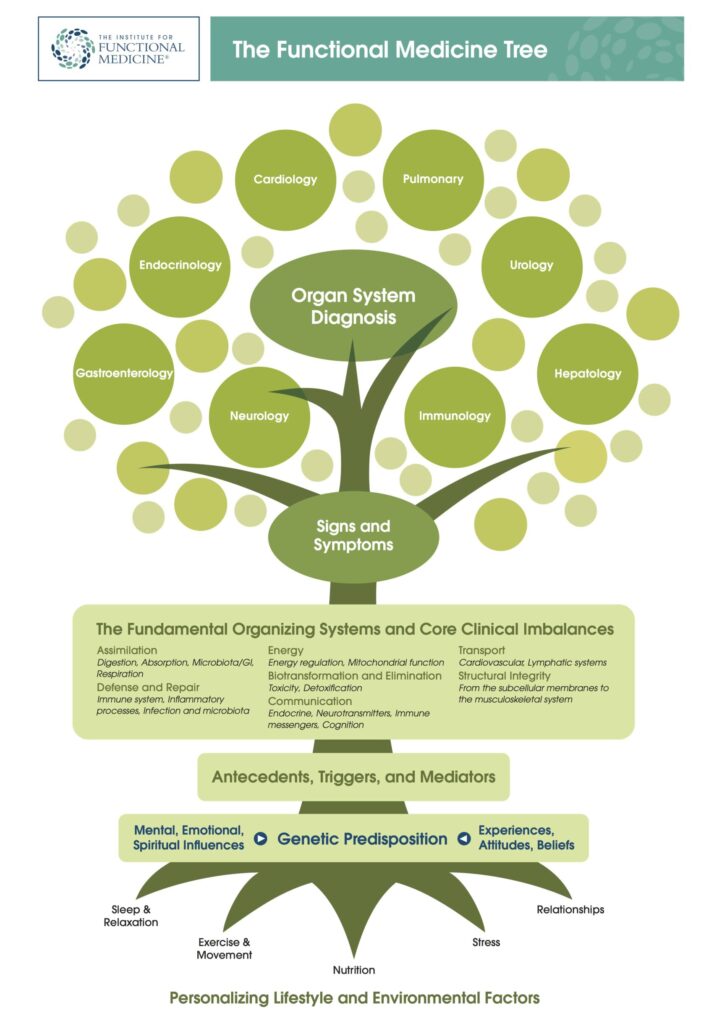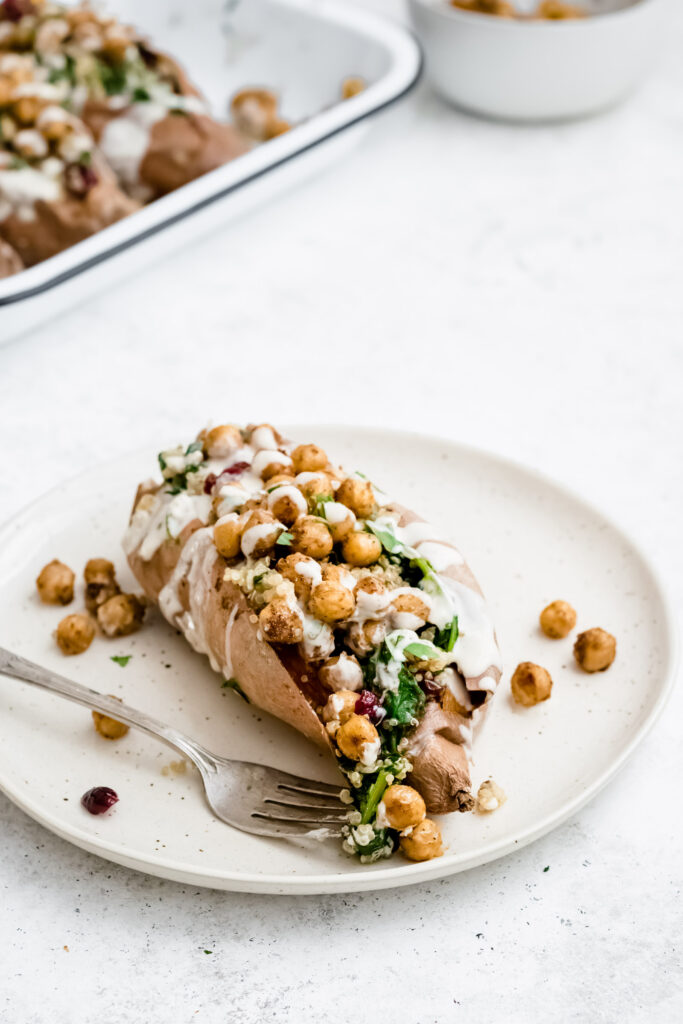 6-month program in which we have bimonthly sessions in person or via zoom / phone.
One-on-One Functional Nutrition Coaching:
We will work together to strategize the best plan for you to reach your personal health goals and create sustainable habits, connecting the dots between who you are and who you want to be.
I will provide you with 2 one-on-one 50 minute sessions per month in person or via zoom.
There are also monthly group zoom meetings, email and text support between sessions, simple and delicious recipes, fitness videos, monthly in person fitness training and assessment, personalized cooking classes, recipes, pantry makeovers, supermarket tours, access to online, lectures and interviews with health leaders and personalized tools relevant to your needs.
Monthly Access to:
Recorded online cooking classes
Recorded online Fitness Videos
Recorded lectures and interviews with health professionals
Monthly Group Coaching Circle
Learn about labels, ingredients, and food quality so that you can fill your shopping cart with healthy and nutritious foods.
I can answer questions you have and help you make informed decisions about incorporating CBD and superfoods into your life. Let's schedule your consultation today.
We'll review the quality of the products in your own home and I'll show you what can be replaced or eliminated with better food choices.
We'll navigate the world of contradictory nutrition and health advice together to explore what truly works for you.
A proud member of Strong Island Parallel economy.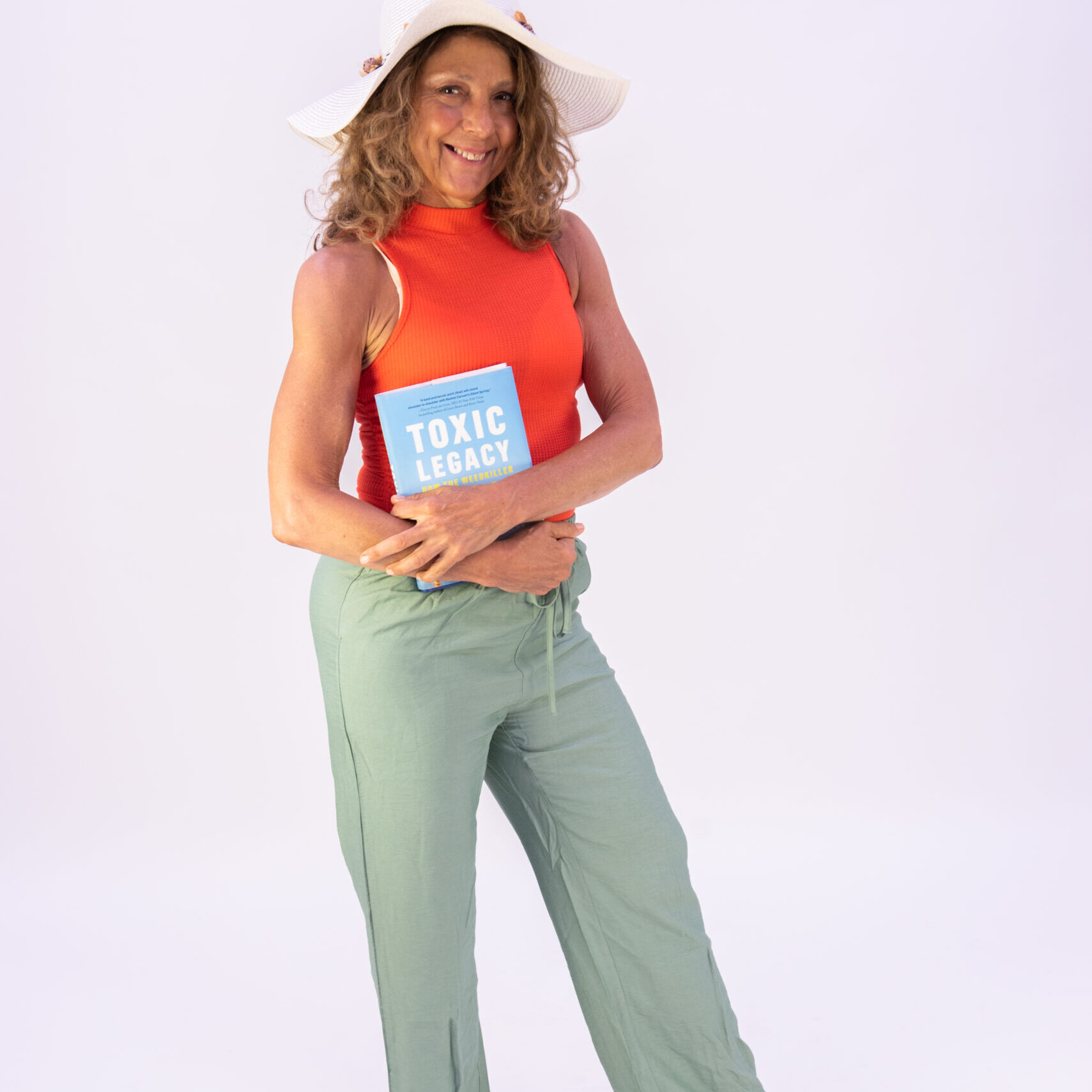 50% discount on all in-person, home care and tele-med services:
Holistic Family Health Care
Pantry Makeovers
Grocery Store Tours
6 Month Autoimmune Reversal Plan
Post Cancer, Surgery, Nutritional Counseling
Weight Loss Counseling (Nutrition, Cooking Classes, Fitness Plan)
CBD and Supplement Consultation
Preventative Well Care for the Entire Family
Covid Shot Side Effect Care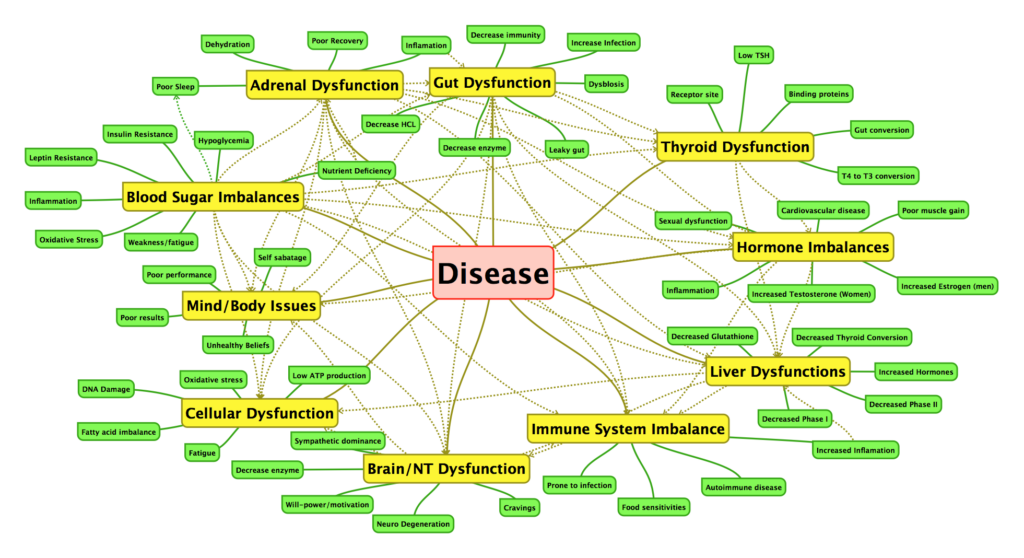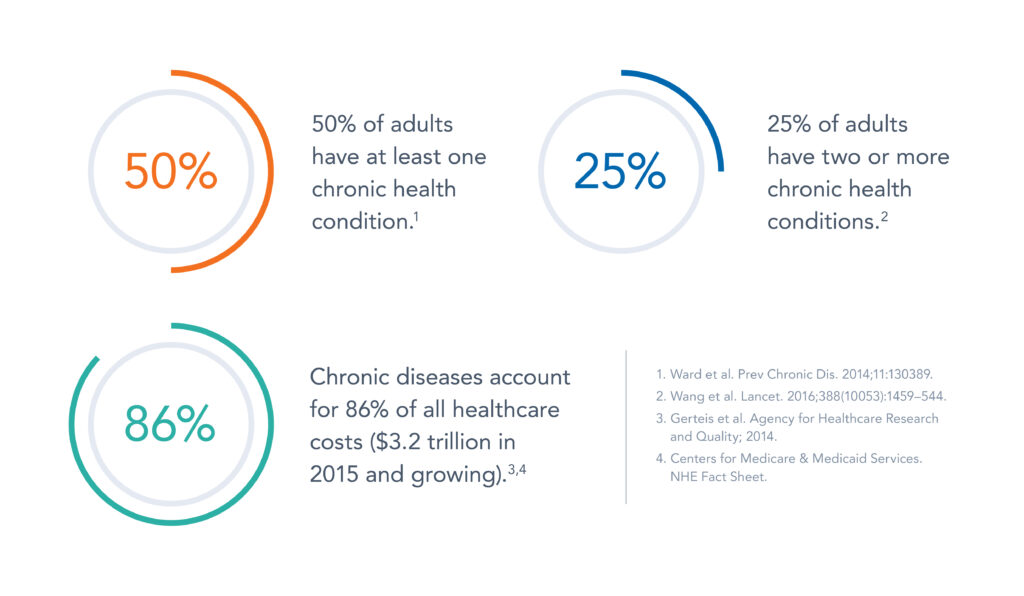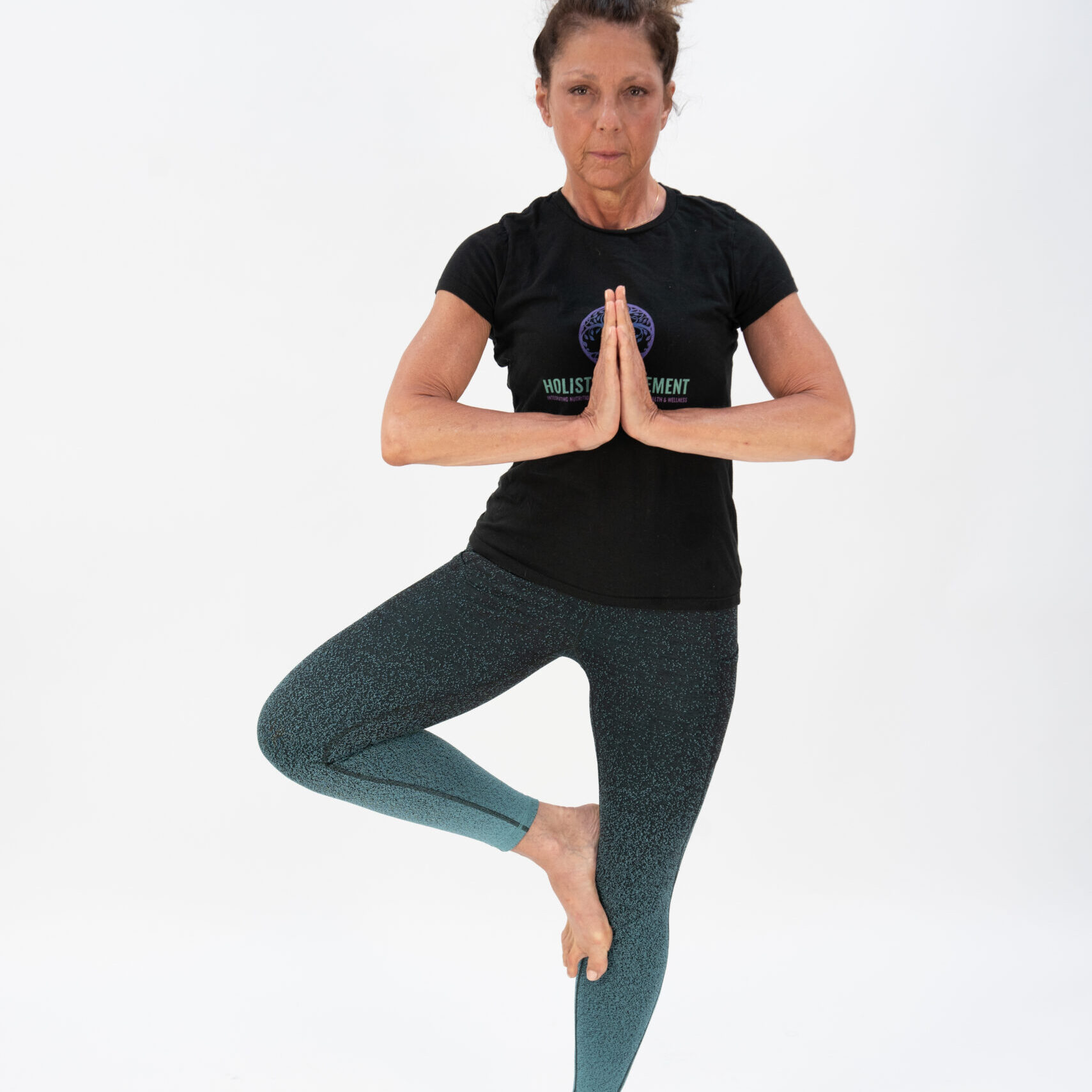 Holistic Movement offers full-body health & nutrition approaches to healing from autoimmune disease.
In doing so, you will achieve optimal weight, a reduction in food cravings, increased sleep, mood stabilization, decreased pain, and maximum energy!